An education in sculpture and photography. A passion for food and art. A creative vision that provides the foundation for artistry.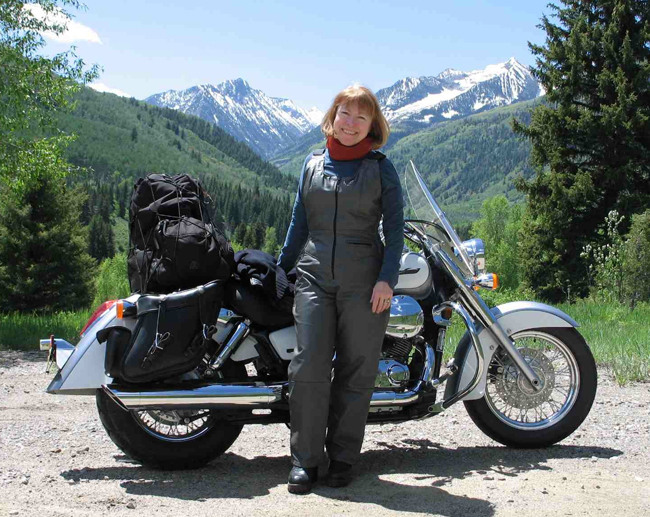 Kim Loughlin combines over 20 years of professional experience, imagination, enthusiasm and a meticulous eye for detail, so her clients are assured they will receive the finest interpretation of their product a food stylist can offer. The result is an exquisite, striking photograph where the sculptural elements, color and texture of food are brought to life.
Kim's styling has been featured in cookbooks, magazines, menus, packaging, websites and TV. Technically diverse and adaptable to her client's needs, the scope of Kim's styling projects is extensive, ranging from drinks to pizza to dessert. Although she enjoys working with all types of food, Kim greatly enjoys styling projects that involve working with meat. Building on her appreciation for the pivotal roles foods play in all cultures and her fascination with the American southwest, Kim has developed exceptional skill in the display of Native American and Hispanic cuisines.
Kim's interest in the southwest and its culture also led her to collaborate with her husband, filmmaker Dan Curry, on two films: "Touch the Earth" is a short documentary about the rituals of bread making maintains a link to their cultural past among the Navajo and White Mountain Apache women and "Southwestern Ballet", a narrative tour of the national parks of the American West, which was the recipient of an American Film Institute grant.
During her career, Kim has established successful collaborations with numerous photographers, directors, producers and other food stylists. While working regularly with Chicago based clients, and routinely travelling as far north as Toronto and as far south as Mexico City, Kim welcomes the opportunity to forge new relationships nationally and internationally. She also provides high altitude recipe design and testing services.
A native of Chicago who now resides in Oak Park, Kim has a second home in Santa Fe, NM. When their schedules allow, Kim and Dan can often be found touring the country on their motorcycles or camping with their Labradors, Hoover and Molly.
---
"It's so beautifully arranged on the plate—you know someone's fingers have been all over it."
–Julia Child